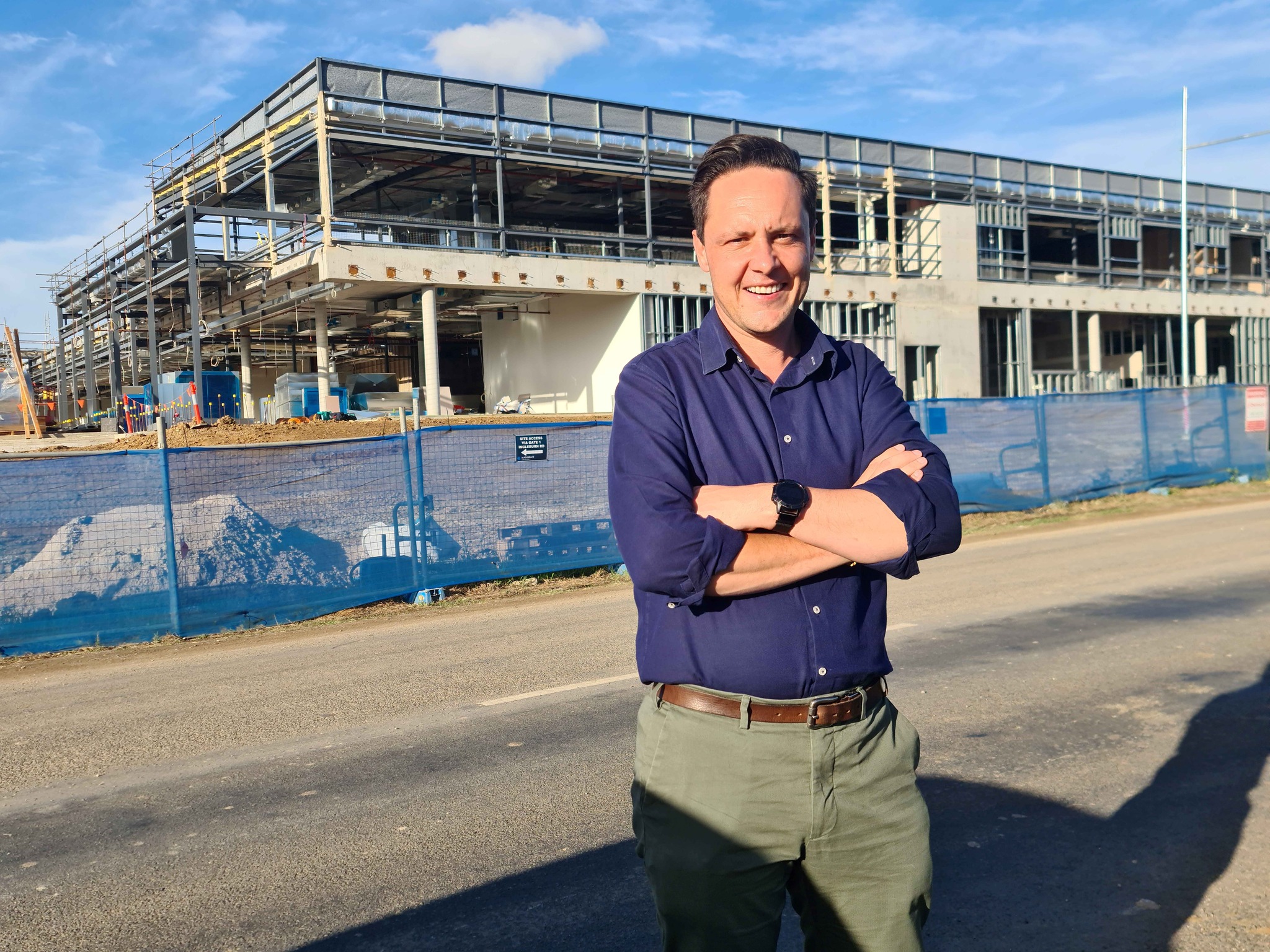 Nathan Hagarty is a proud local and lifelong resident of South-West Sydney, where he now lives with his wife, Christy, and their two children.
Nathan is a Liverpool City Councillor, Treasurer of Local Government NSW, sits on the boards of a number of community organisations and a superannuation fund. He has also worked in project management and information technology across the financial services, education and public sectors.
To contact Nathan, please click the button below and complete the form.